Presents
Old School's Braddock
Sire: Knoxville's Giorgio Armani
Dam: Anderson's Flame de Kokomo
Whelped: 06/12/2011
Updated Photos coming in Spring 2013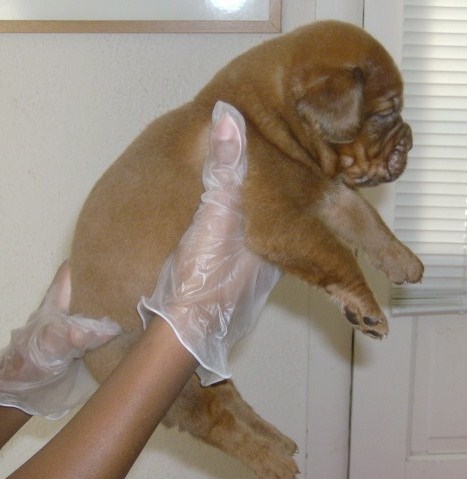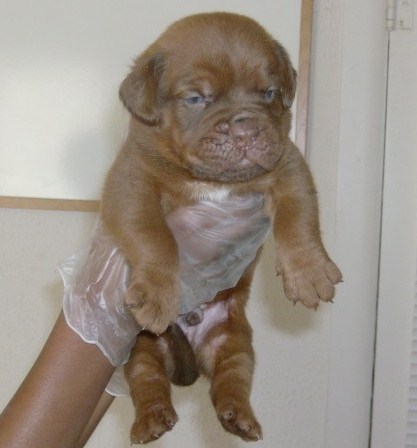 Braddock at 3 weeks old today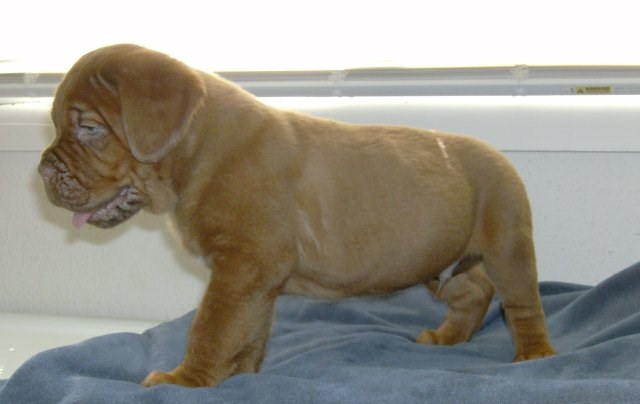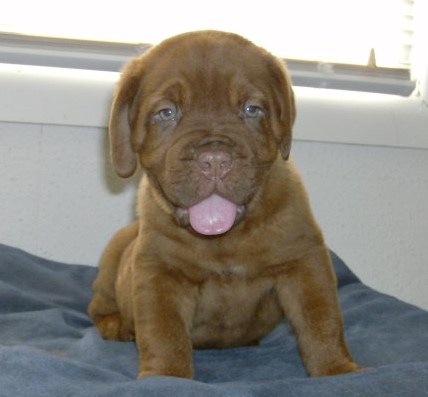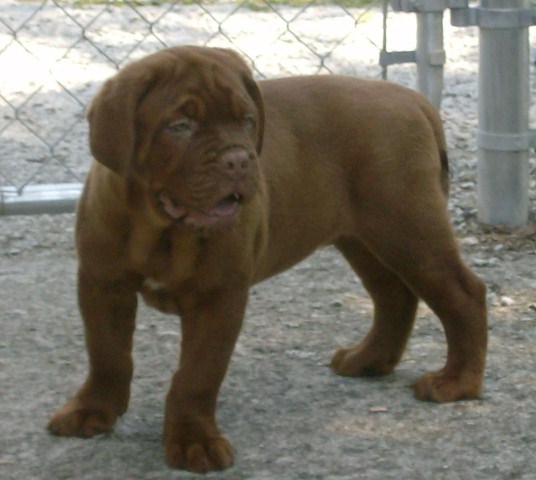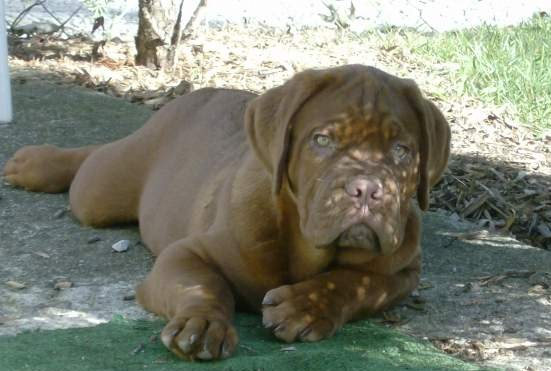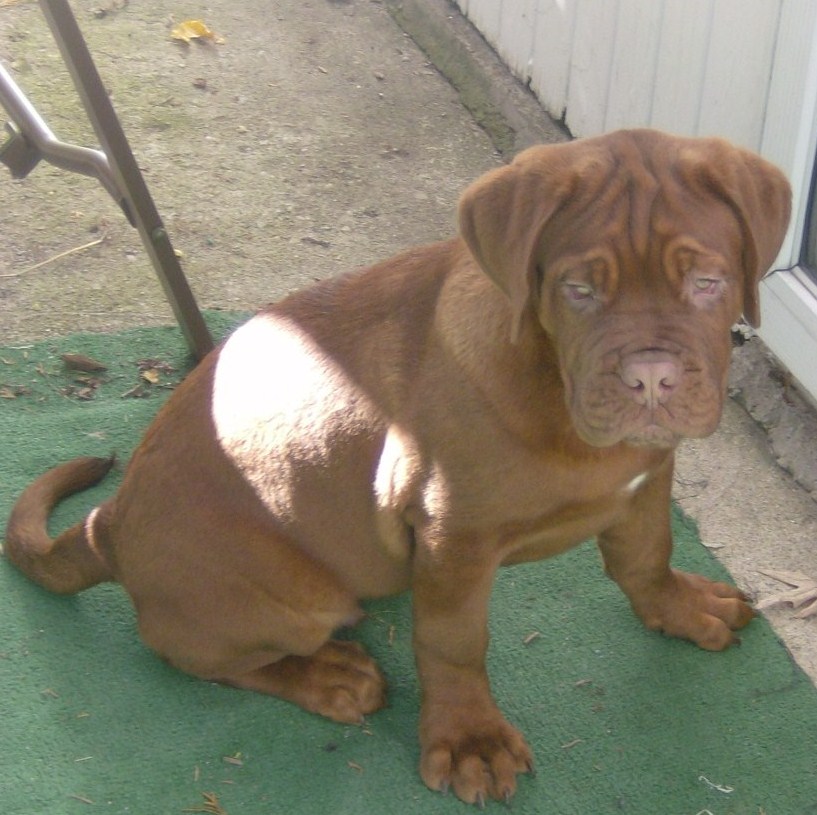 Big chest just like his father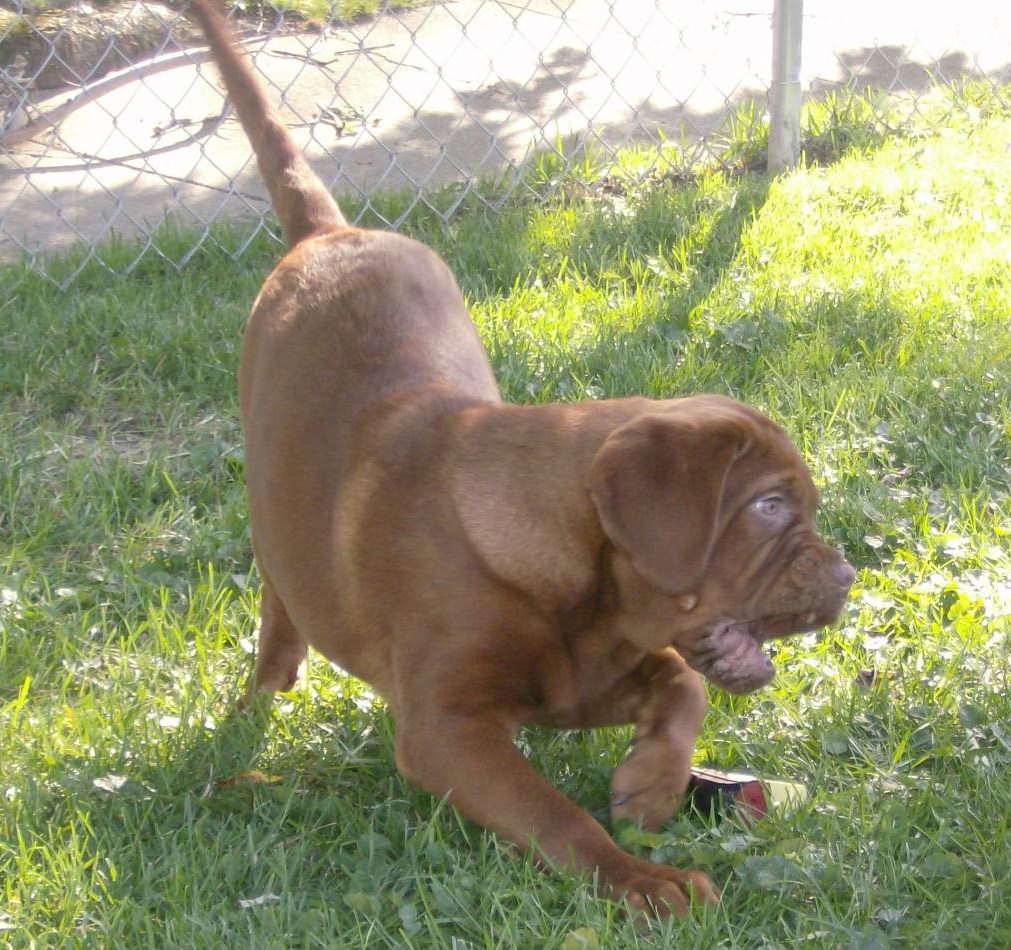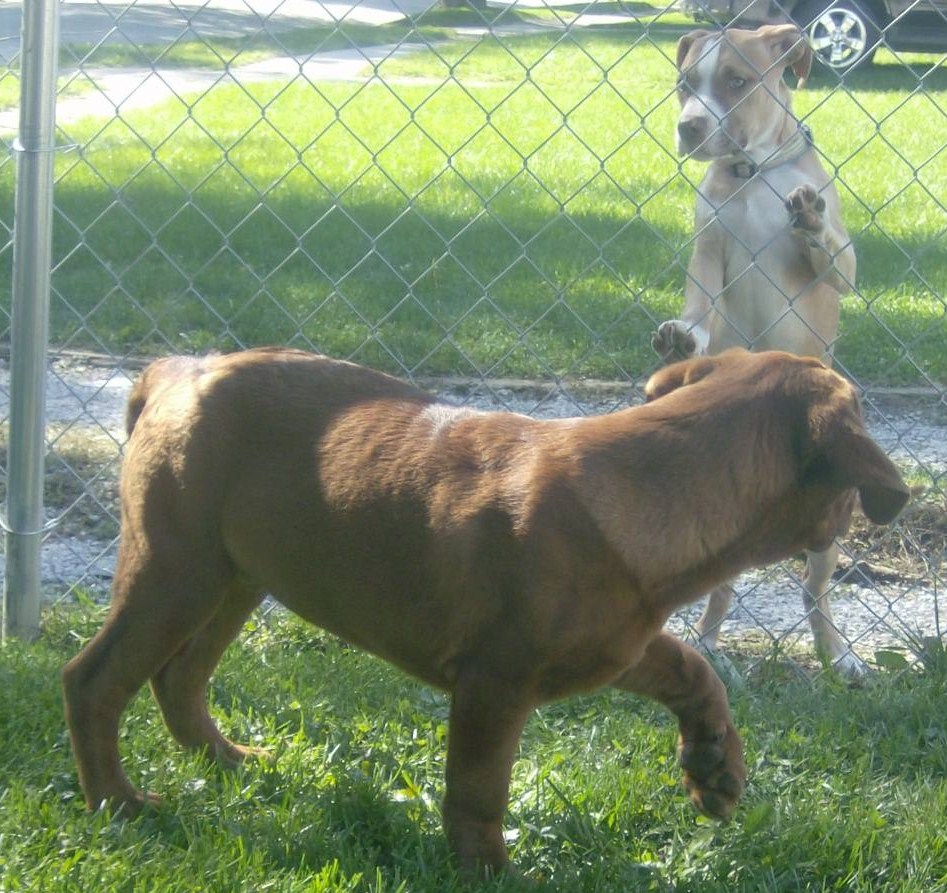 Braddock loves playing with his buddy Cujo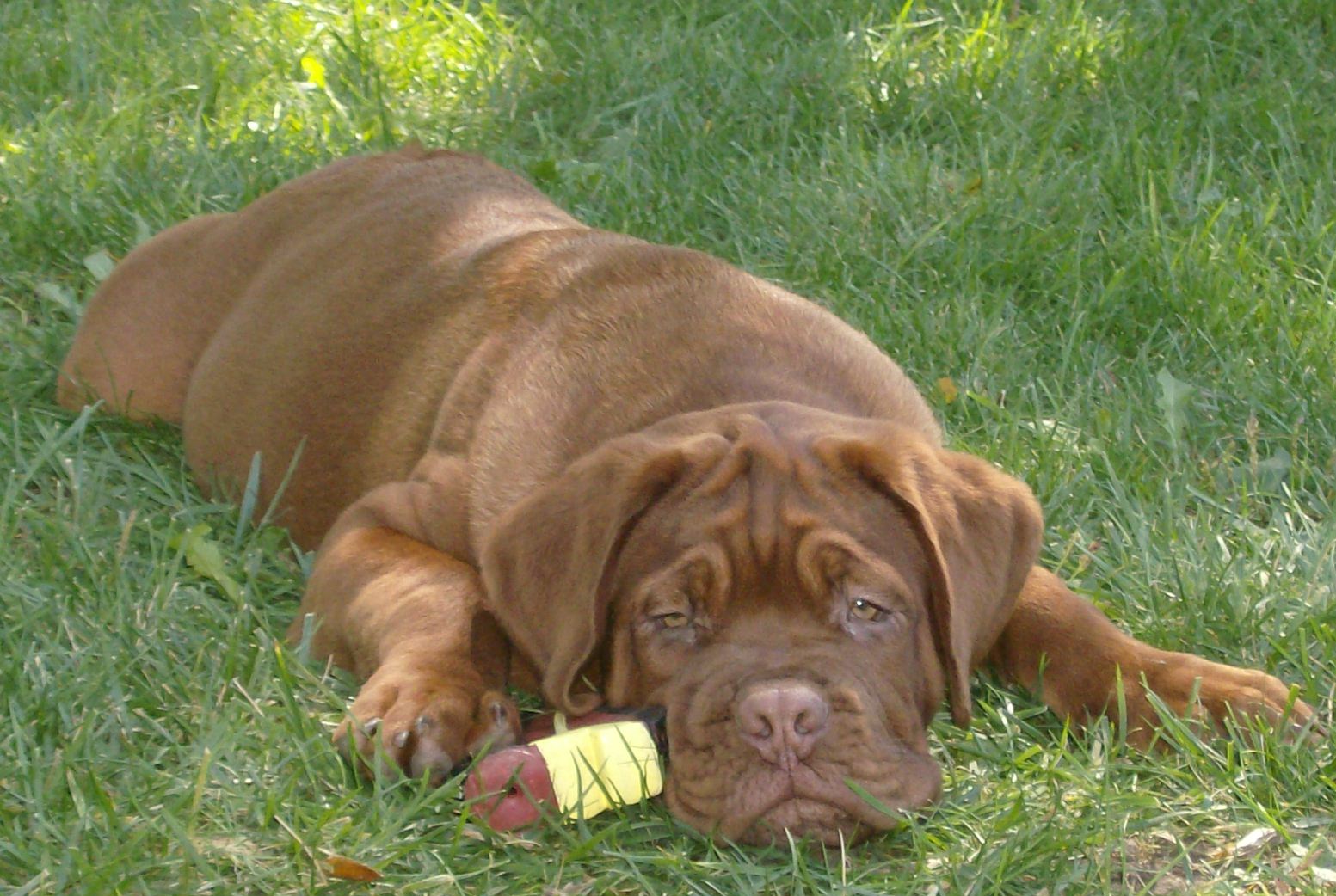 Its just not the same without Benecia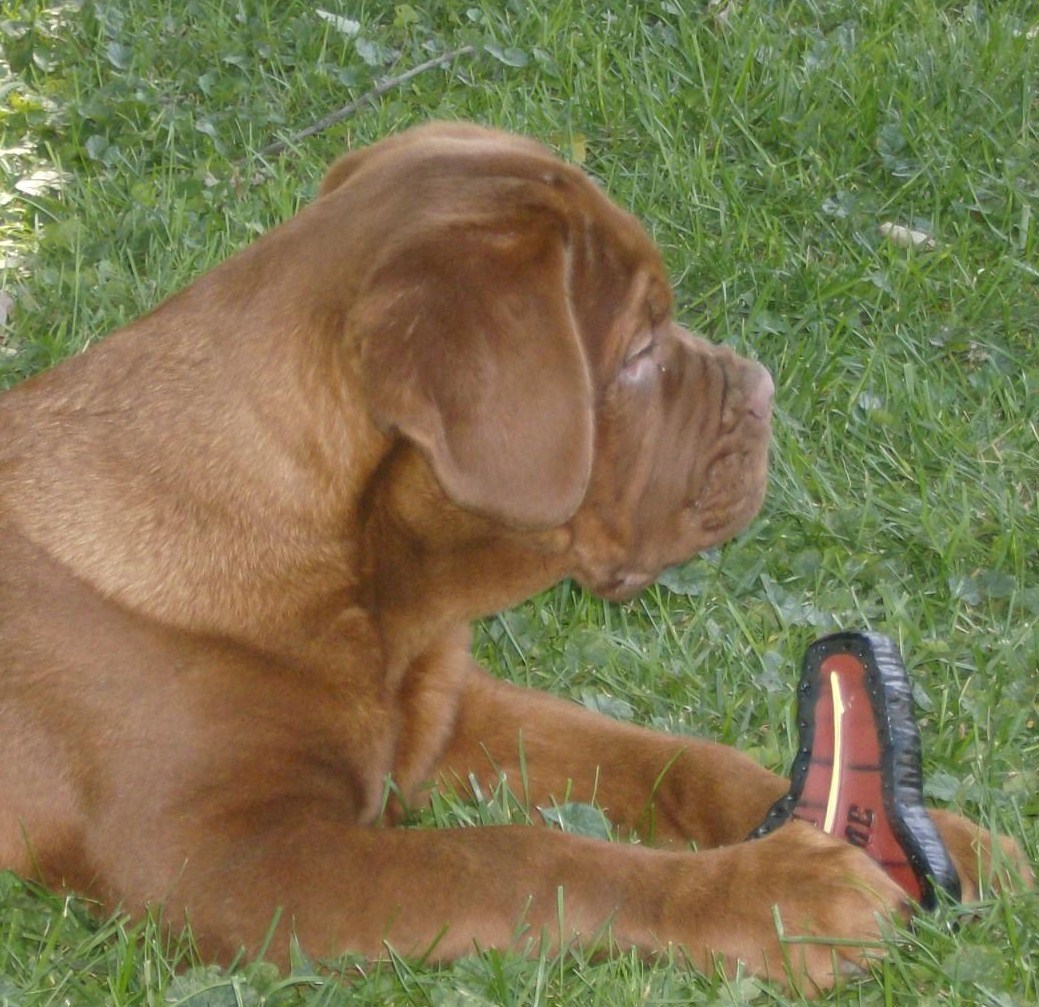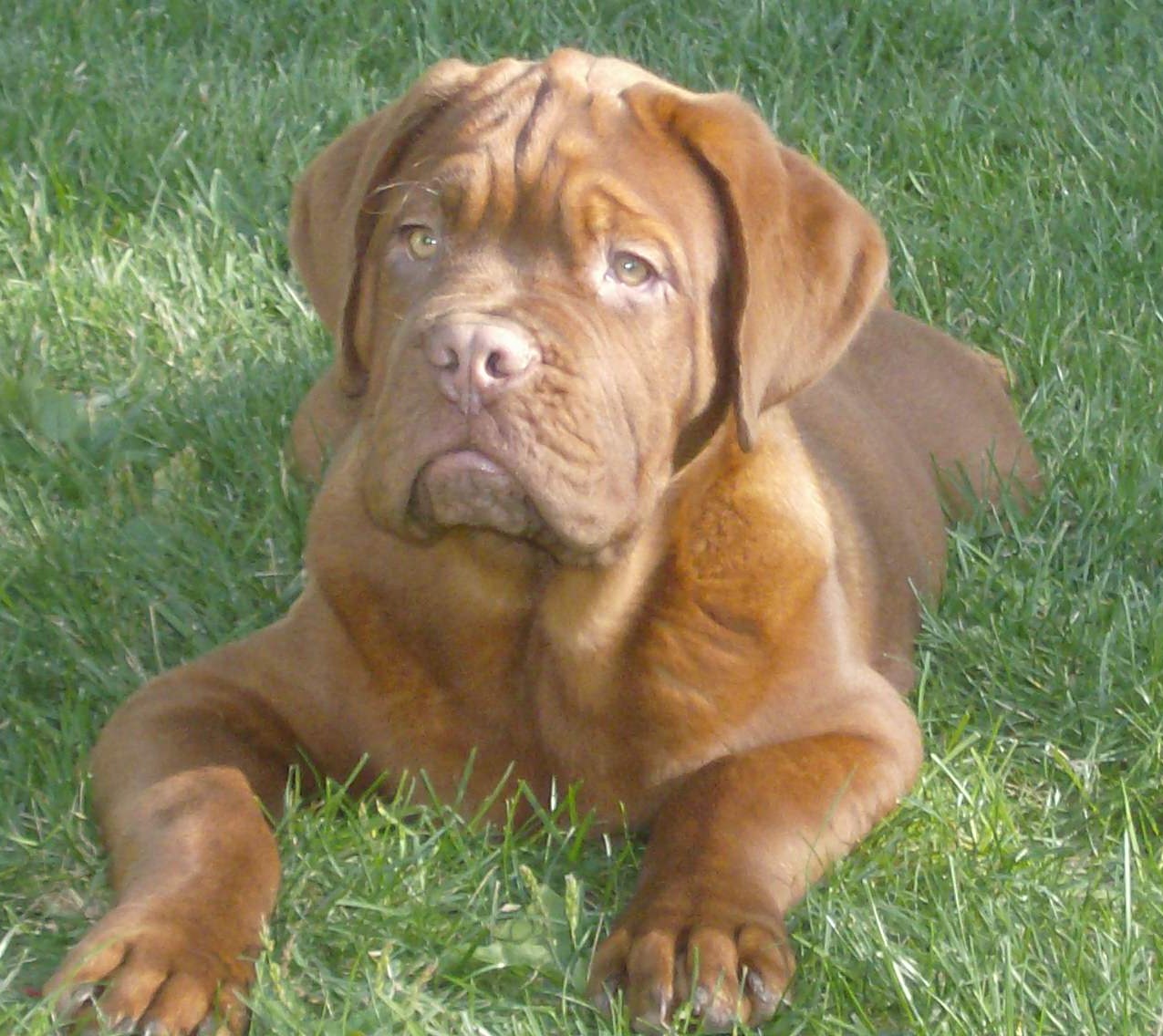 At 16 weeks Braddock's head is starting to change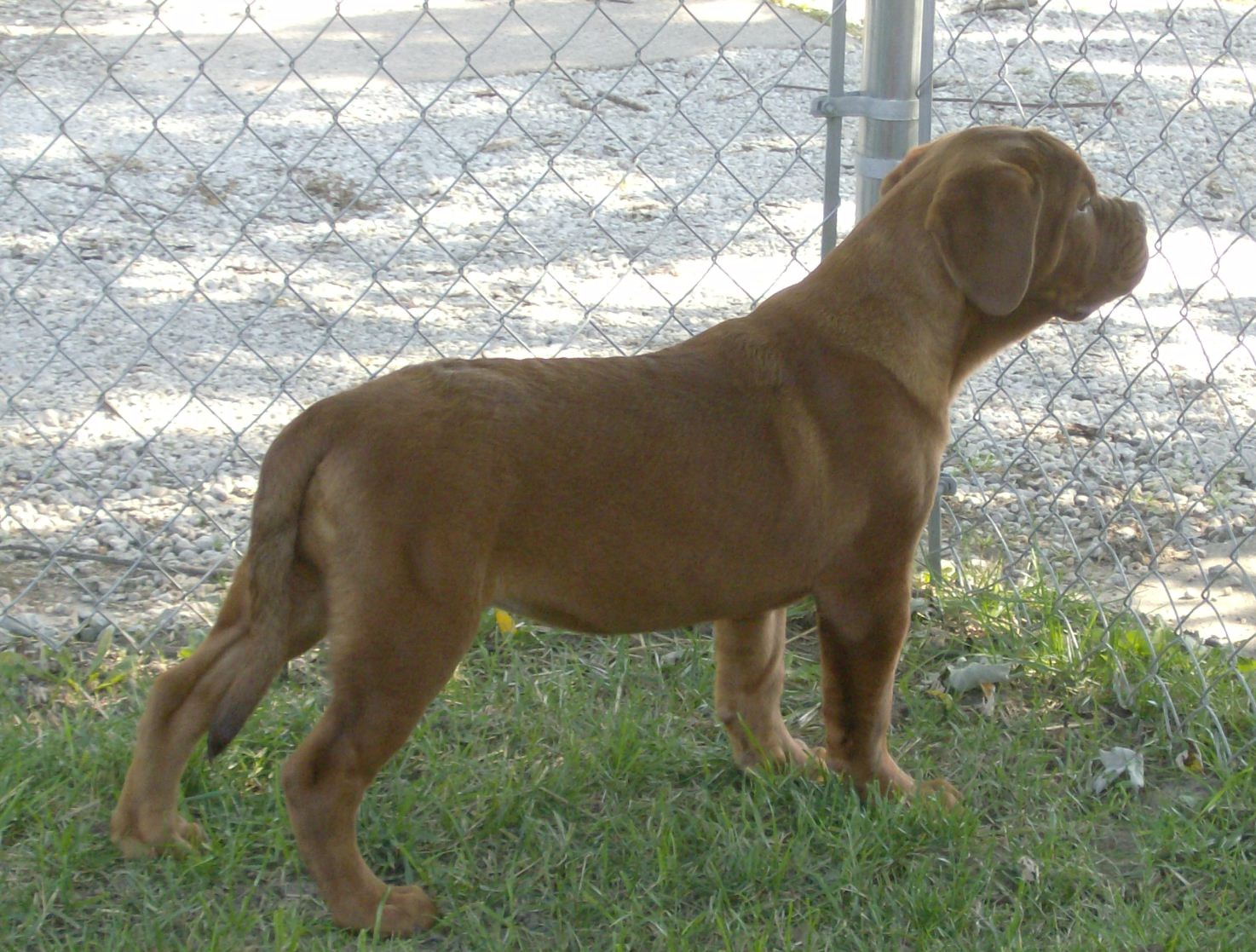 Getting taller and longer; he is experiencing his first growth spurt!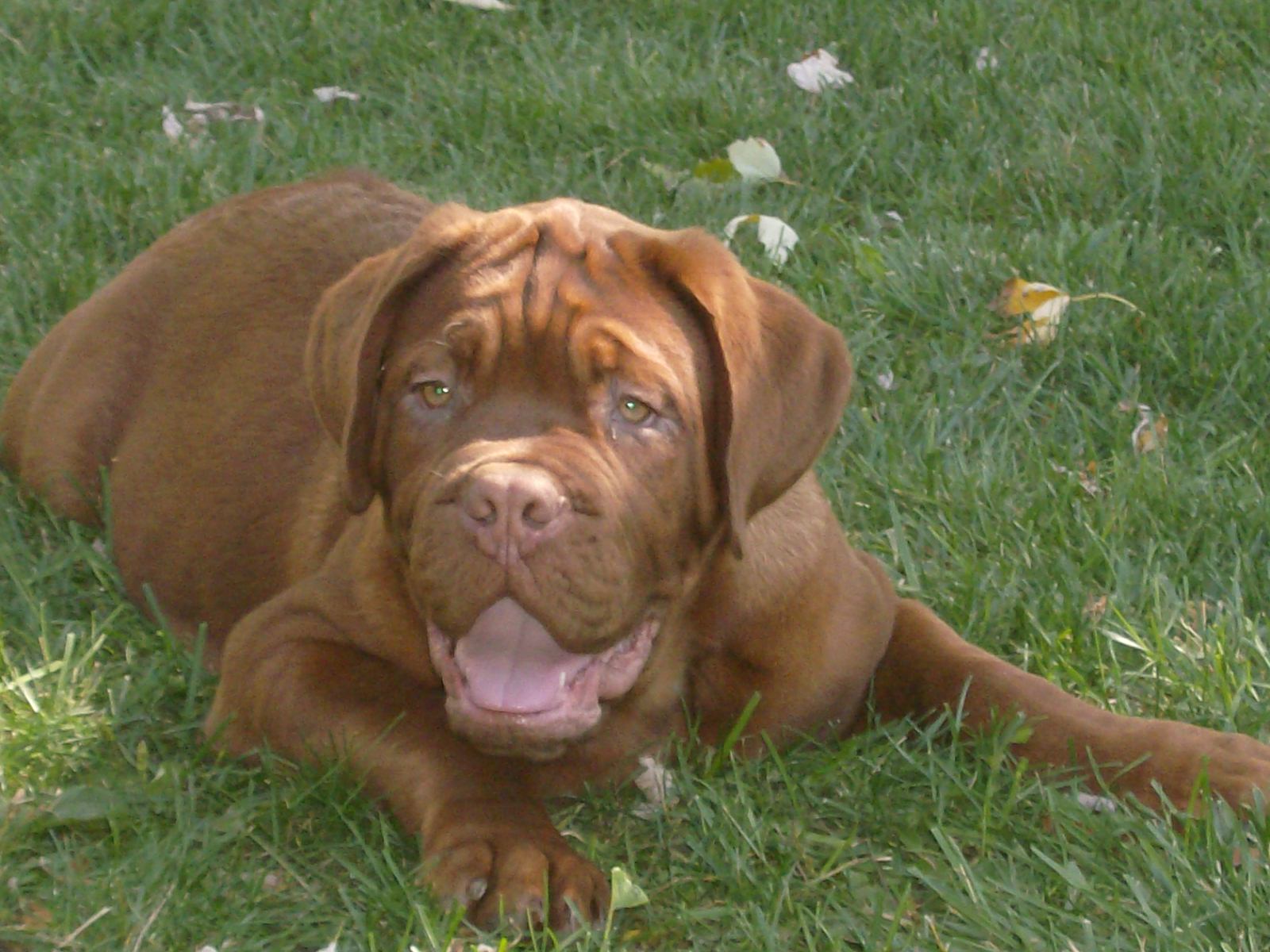 Braddock is looking more like his father each day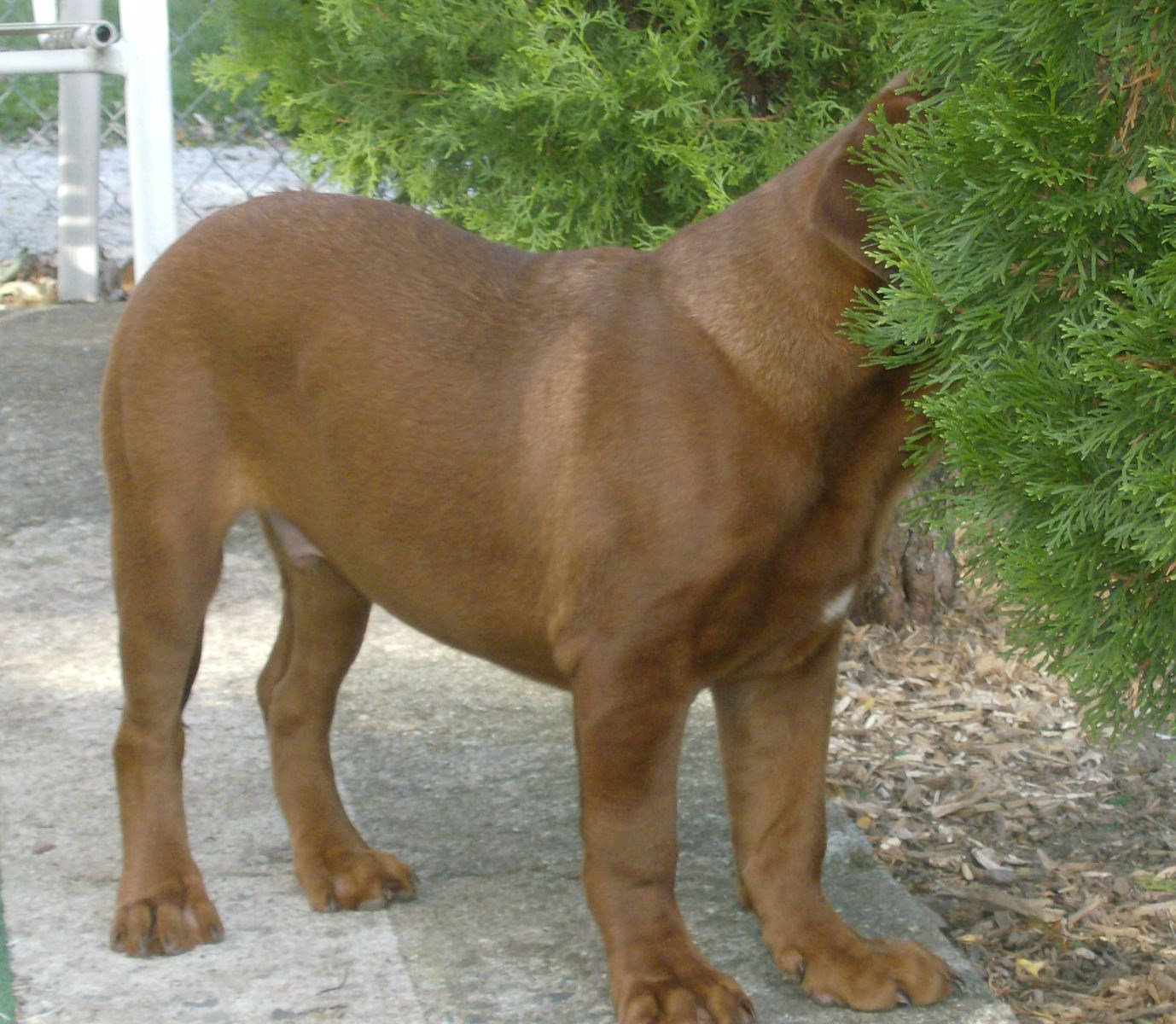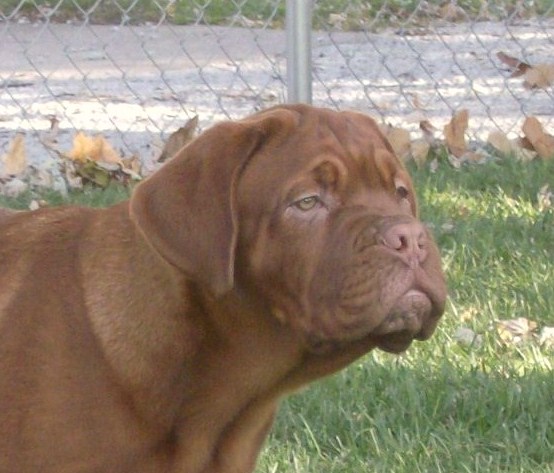 Great body and headtype!!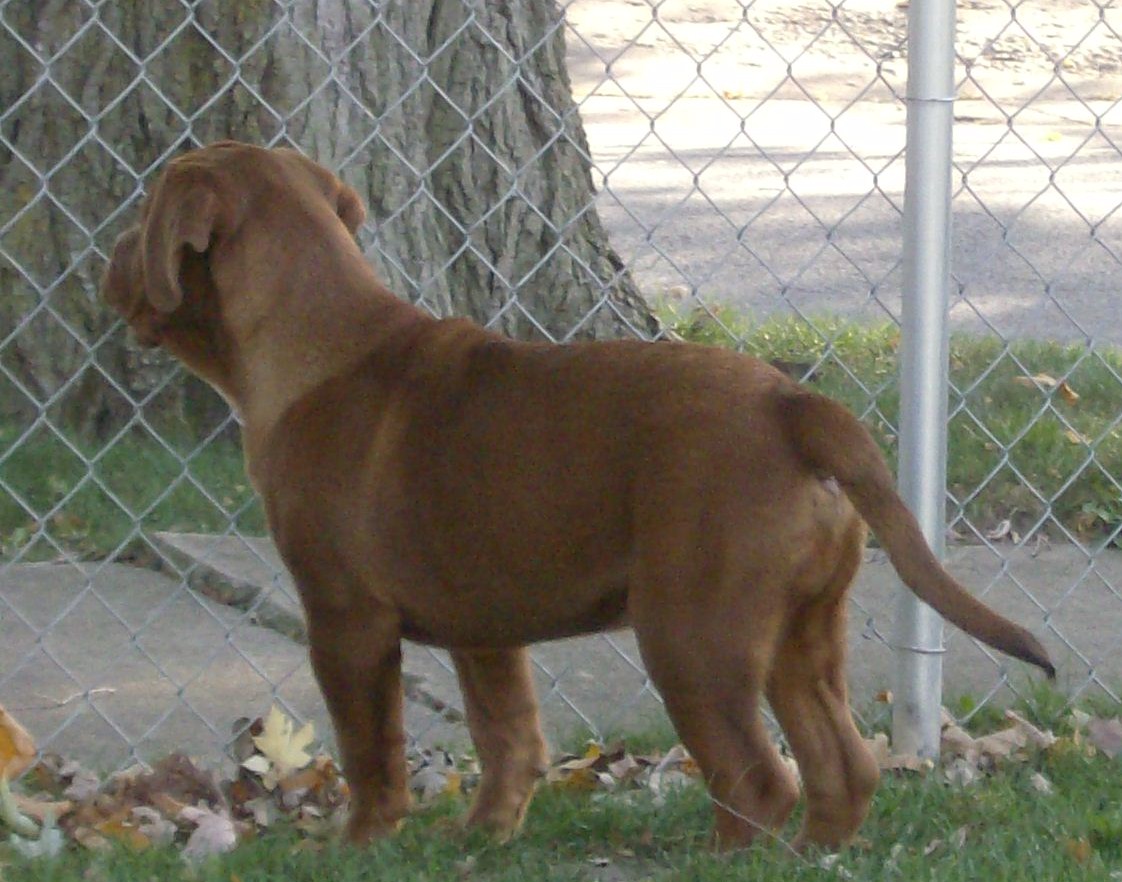 This boy has so much leg strength and agility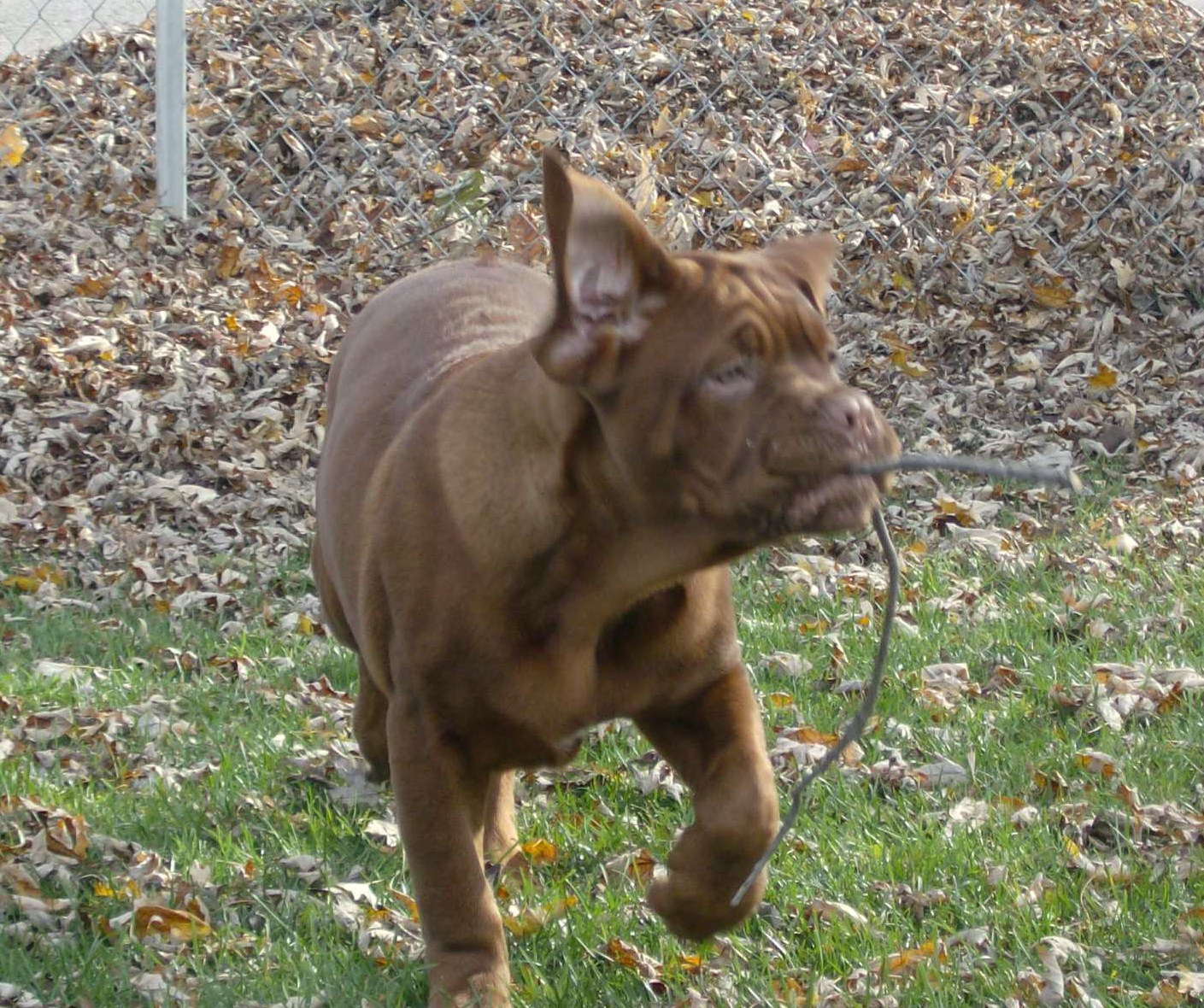 Just turned 5 months today and weigh 66lbs.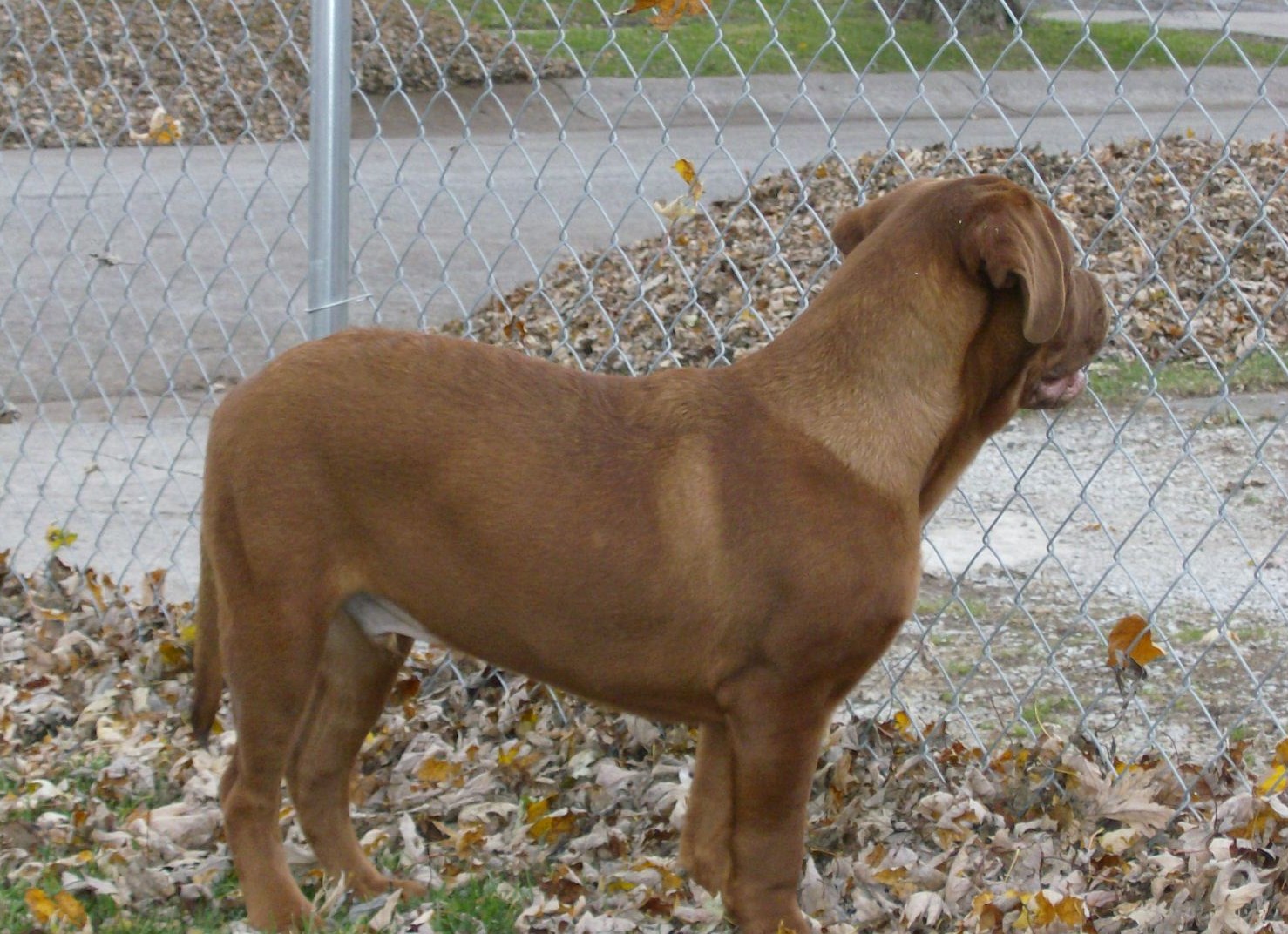 20.5 inches at the withers & 29 inch chest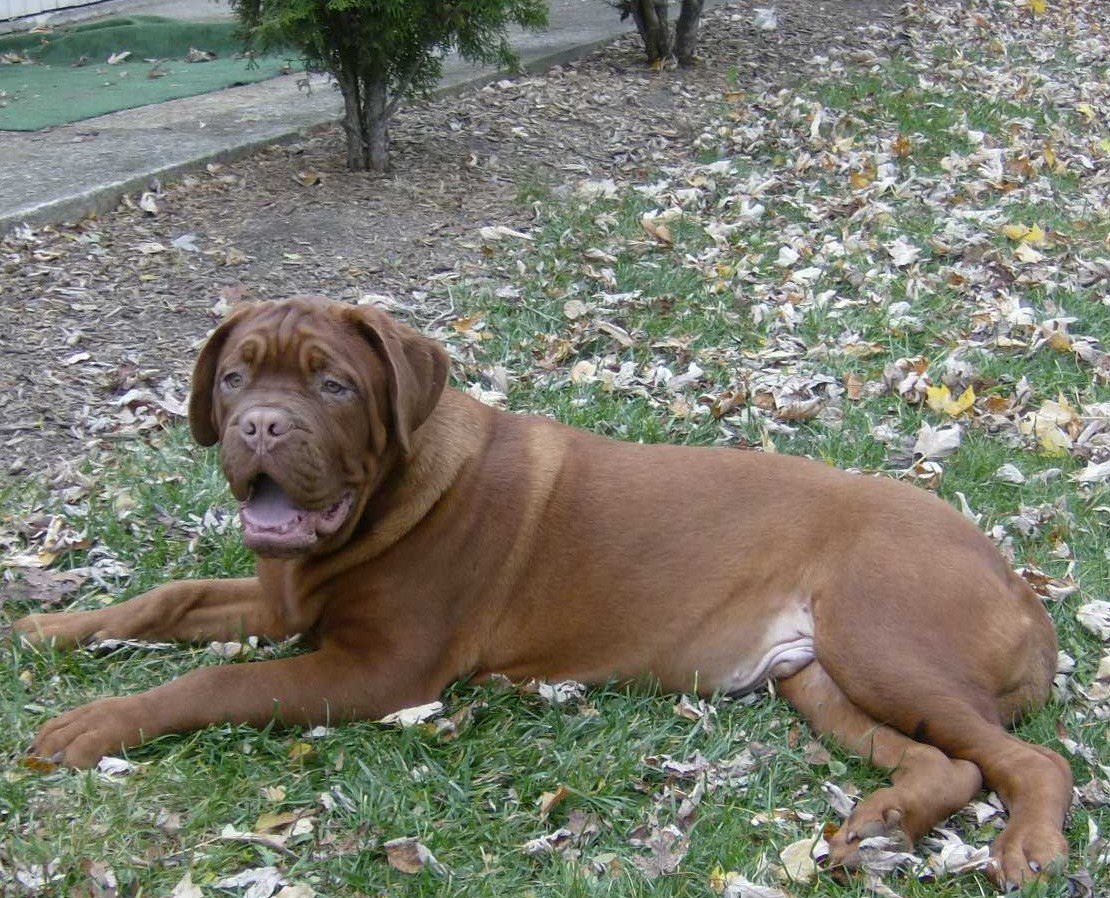 19 inch head measured tight!!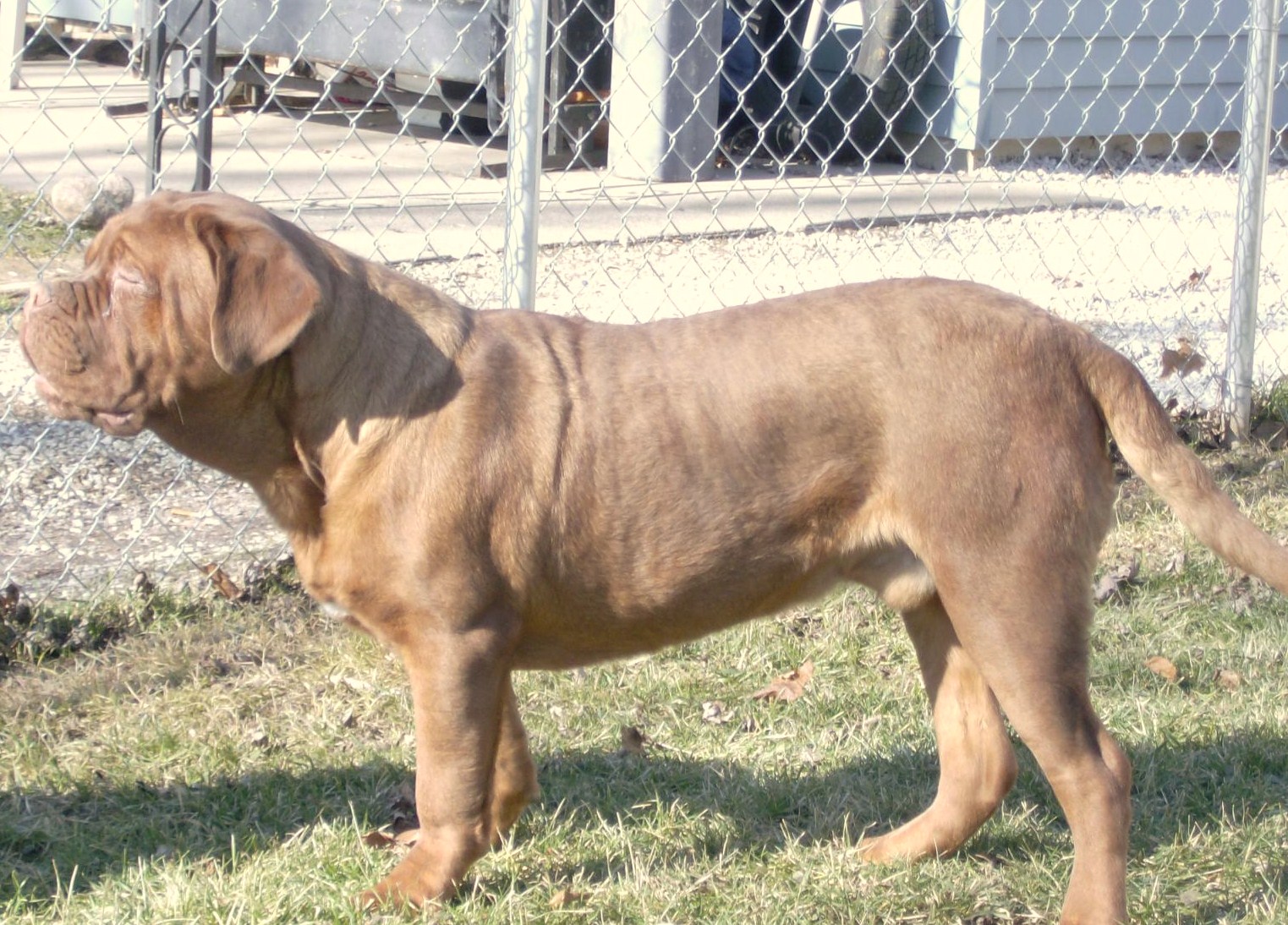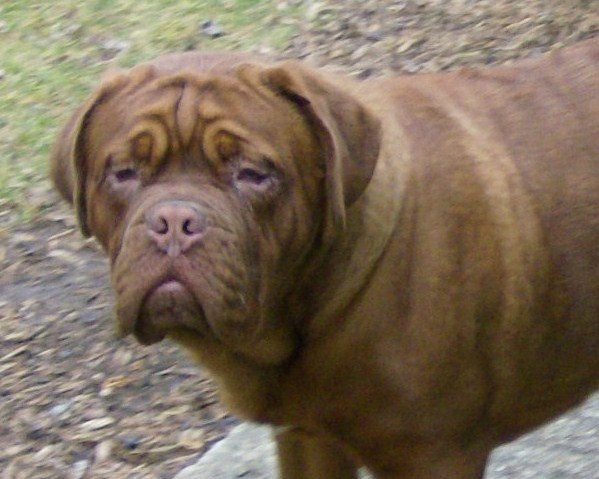 Braddock just turned 7 months in this picture; weighs 94lbs., 23 inches at the withers, and has a big 33 inch chest.
July 2012: Braddock at 13.5 months old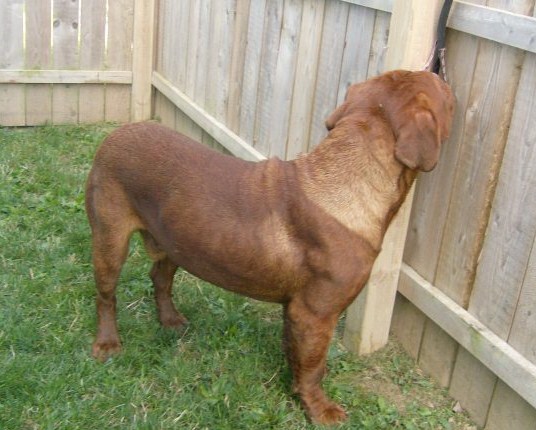 Powerful Rear & Strong Chest!!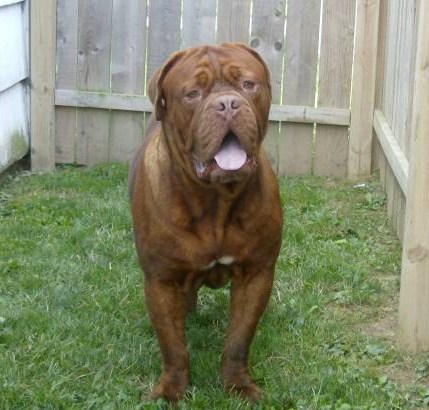 Huge bone and low to the ground
Looking just like his dad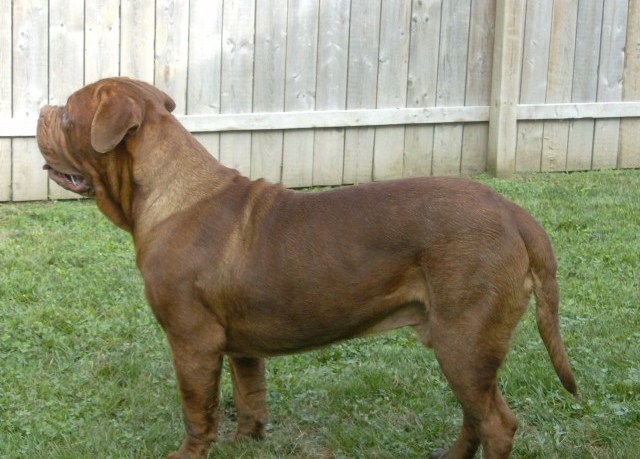 Outstanding Structure he is displaying
at such an early age
This boy is going has so much
more growing to do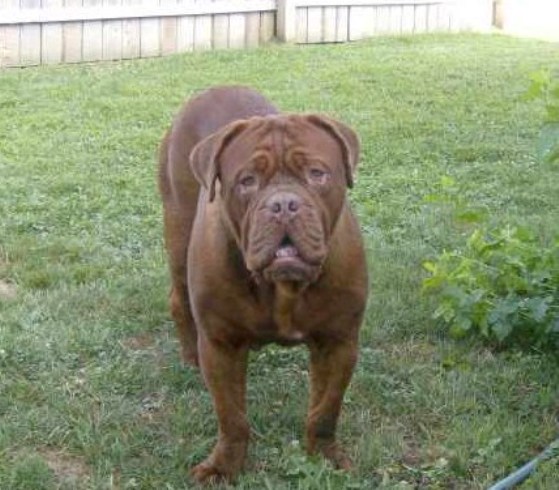 Nice broad shoulders; Braddock
 is going to be super wide!!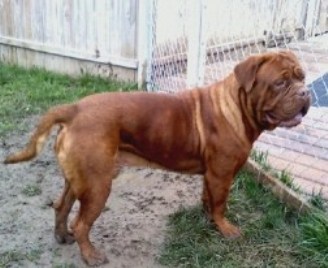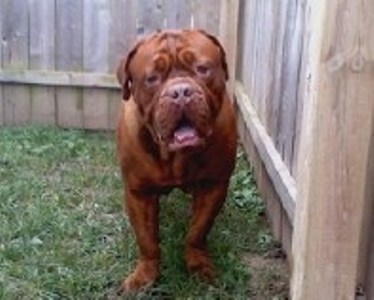 Braddock at 15 months old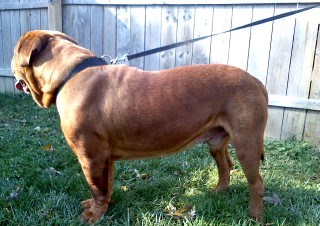 Braddock at start of 16 months in pictures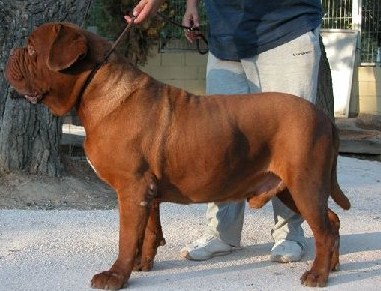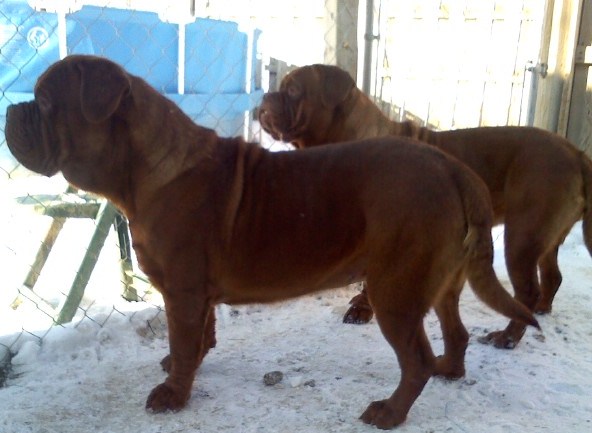 Int. Ch. Asso Tatra Bordo & Braddock at 18 months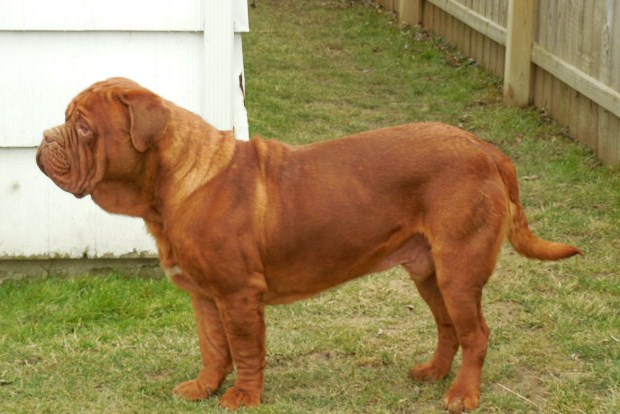 Braddock's outstanding structure and depth of chest
Braddock is always on the move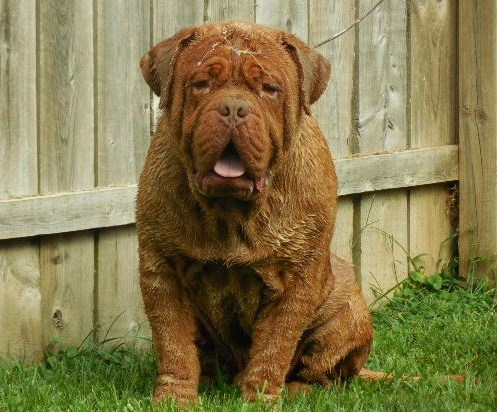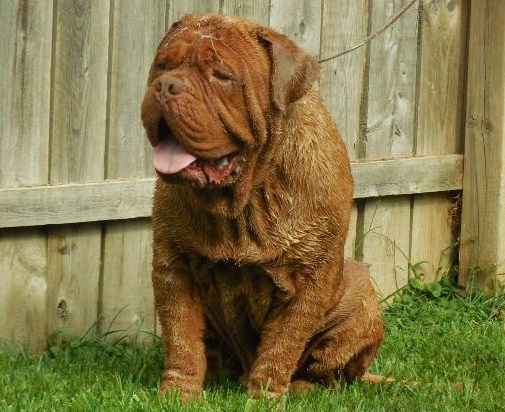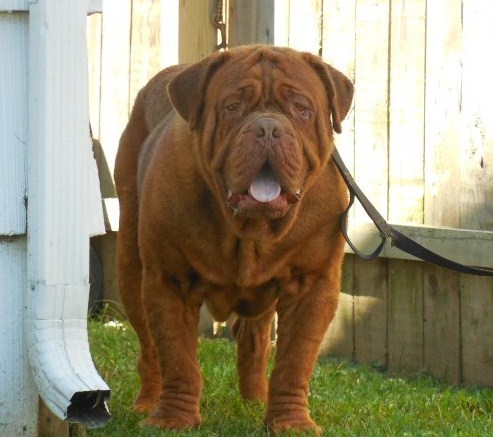 Pedigree for

"Old School's Braddock"

Parents

Grandparents

Great Grandparents

2xGreat Grandparents

3xGreat Grandparents

Giorgio Armani

Giovictor del Tridentum

Int. CH. Blockhead's Hooch

CH. Laruscades Bibi

Cid De la Vallee De

Goliath

CH. Celeste Dei Colli Berici

Int. CH. Arthur of Clearcut 

Carnivorus Vulgaris

CH. Edi Omen

Roumba De

El Siscar

 

Int. CH. Rano De L' Aube Rouge

CH. Rhomba De L'

Aube Rouge

Clove De El Siscar

Flame de Kokomo

Heavenly Acre's

Zeus

CH. Sinbad De legeane

W. CH. Temple Felson

Majestic Red

Laruscades Mandy

CH. Maxima De Legeane

Braveheart Franchisca

Monet

CH. Barselona Viggi

Bumper

Tanakajd Szepe Otilia

Hope

Surge De La Source Des Titans

Pretty Boy Des Monts De l Hermitage

Otess De La Source

Des Titans

CH. Northland's Wilhelm

CH. Maggie Mae de

Chateaurouge

Mount Sinai's Forbidden

Fruit

Renville Van Douvergenhout

Rimba V. Douvergenhout

Liberty's  Bathsheba

CH.Uliou De L'

Aube Rouge

CH. Dez Du Domaine

De Frimarque