Where Health, Temperment, and Standard Counts!!!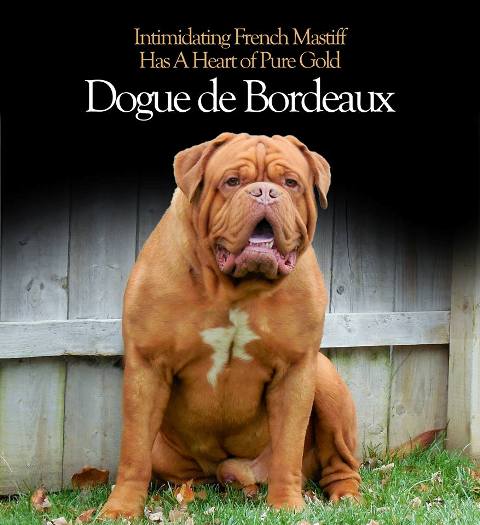 Our stud Kazuya at 21 months old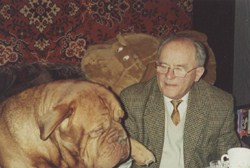 2X World Champion Dorsdof Davil and Dr. Raymond Triquet;
The man who saved the Breed from extinction.
Welcome

Puppies coming very soon July 11th from our very own Old School's Ebony Rose and
Italian stud Gastone Del Monticano of Italy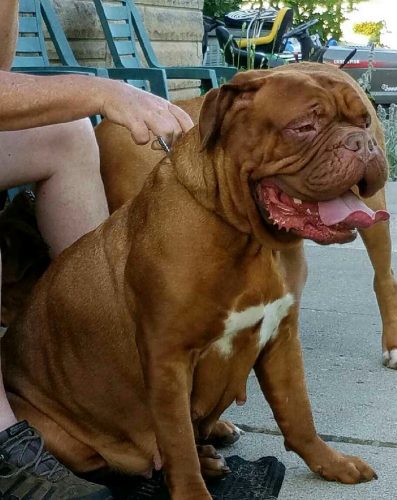 We are glad that you have taken the time to come and visit our Web site today. At Old School Bordeaux you will find the some of best producing lines out

there. We take very special care of all of our Dogues and know that you will agree when you see them.

"Nature's Best Kept Secret"