Where Health, Temperment, and Standard Counts!!!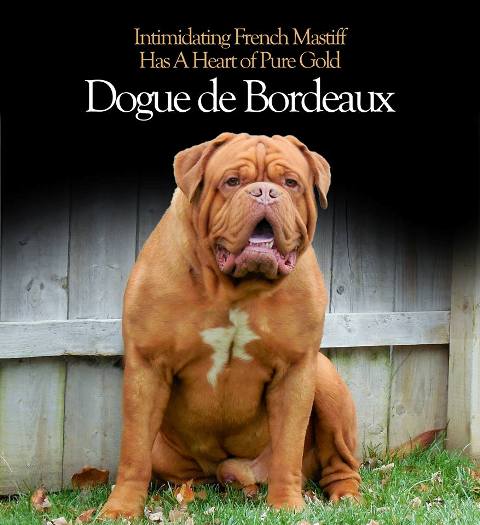 Our stud Kazuya at 21 months old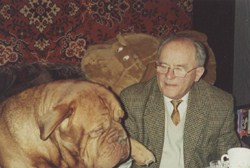 2X World Champion Dorsdof Davil and Dr. Raymond Triquet;
The man who saved the Breed from extinction.
Welcome

Puppies available now from this awesome 140 pound female Big Boyz No Nonsense Nuvira. 4 Boys and 2 girls available now with huge Bone
 One Dugo's Walla new pictures coming soon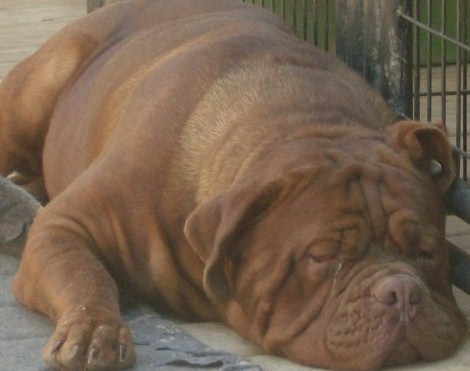 Old School's Braddock produces dark mahagony
pups with monster bone and head type!!!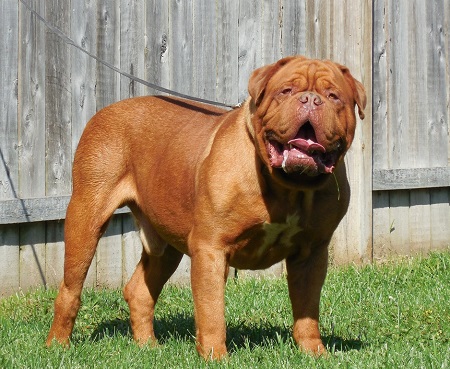 Kazuya is available for stud service, we can shipped fresh chilled semen anywhere in the country. 
Hornburg is a Shrympmyster Sauron son
(2 times Drug Dealer de La Tour Gelee)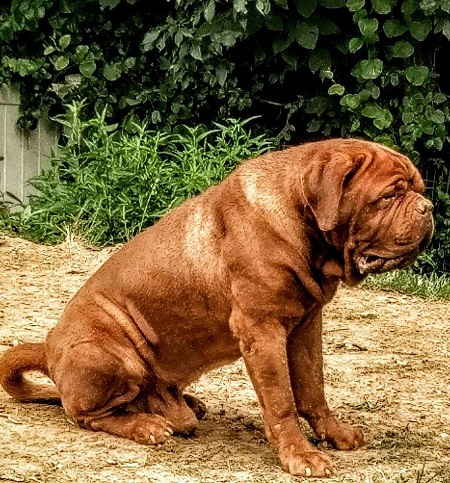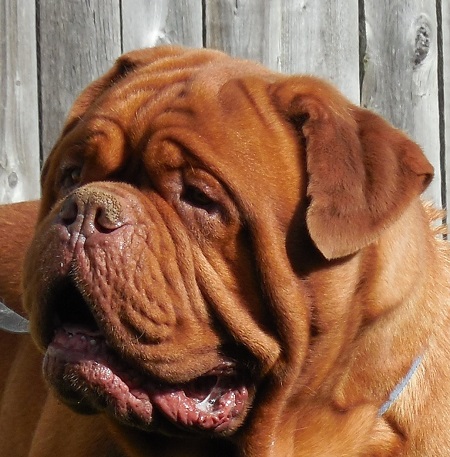 If you desire this style of head type, then a Kazuya pup is for you. Several litters coming from him in Fall 2017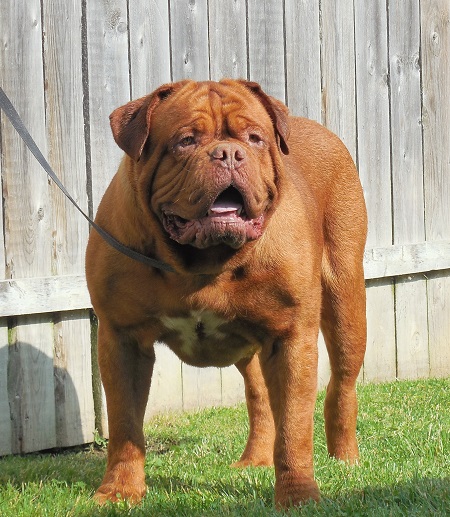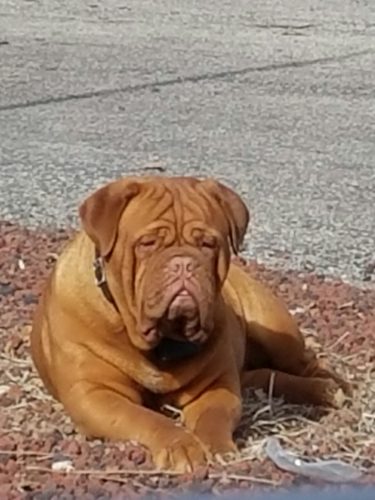 Old School's Femme Fatale:  daughter of Kazuya and Nova at 16 months in photo will be bred to Hornburg des Terres Imortelles next heat cycle in 2017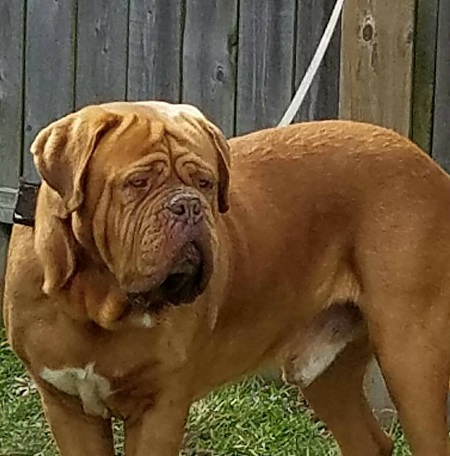 El Palermo is our giant framed Croatian Stud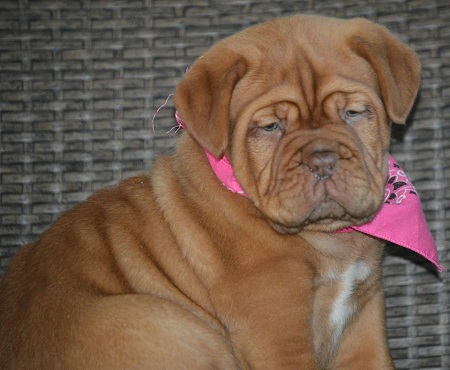 Here is a daughter of his at 5 weeks from a female with little type, now imagine the possibility of what may be produced from Old School's Ebony Rose
We are glad that you have taken the time to come and visit our Web site today. At Old School Bordeaux you will find the some of best producing lines out

there. We take very special care of all of our Dogues and know that you will agree when you see them.

"Nature's Best Kept Secret"