Where Health, Temperment, and Standard Counts!!!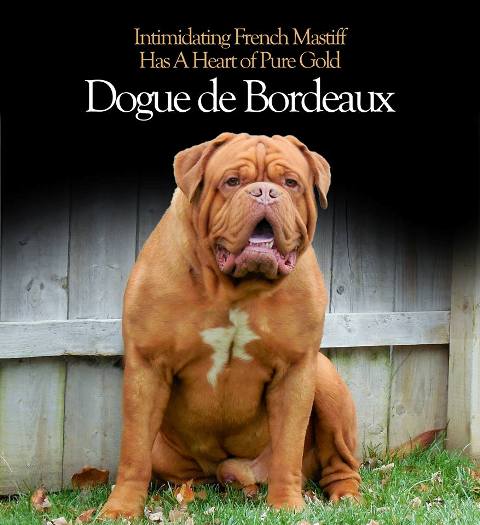 Our stud Kazuya at 21 months old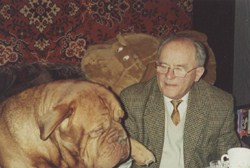 2X World Champion Dorsdof Davil and Dr. Raymond Triquet;
The man who saved the Breed from extinction.
There is a great litter coming from Taurus Usharon and BMM's Roxie on July 15th 2021.  These pups will be ready to go to their new homes early mid September.  Feel free to contact us if you desire to reserve a pup from this litter, we are accepting deposits now.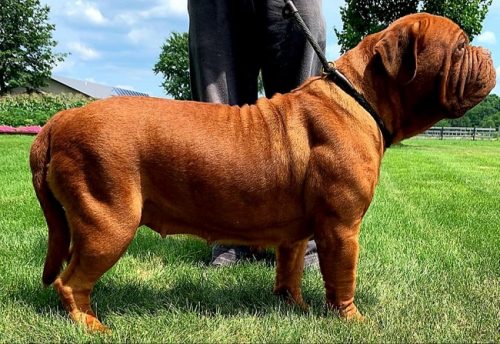 We are glad that you have taken the time to come and visit our Web site today. At Old School Bordeaux you will find the some of best producing lines out there. We take very special care of all of our Dogues and know that you will agree when you see them. Here in the site you will be able to find info and be able to order our product as well. With the help of https://the-indexer.com/ we tried to make this site the best it can be, and so far we are really happy with the results! People are very happily trying out our product. We hope that you benefit from it as well.

"Nature's Best Kept Secret"